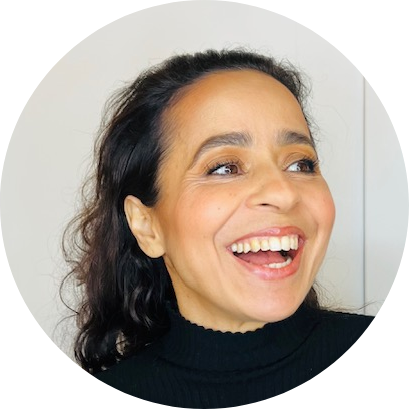 Inclusion. Innovation. Impact. – Since 1991.

ESMA CHOHO
Esma Choho is a growth strategist and founder of several companies. She has specialized in inclusive leadership for FT Top 500 companies and governments working with CEO's and their teams as well as politicians, investors and journalists. Choho now focuses on how data and tech can help people in their personal leadership.
You can contact Esma for speaking or interview requests.
"Choho's mission is to help humans innovate and transform
just as fast as technology."
Moroccan-Dutch power lady              
Esma Choho (Netherlands, 1971) has a Moroccan background and studied Economics at the Utrecht Business school as well as Social Sciences at the Vrije Universiteit in Amsterdam, the Netherlands. As a student, she was active co-creating social innovation, writing essays for Amnesty International and working for Dutch national newspapers and broadcasting companies. She also organized and facilitated dialogues and debates between Muslims and non-Muslims and taught as a guest lecturer at the University of Amsterdam and Stanford University.
Change Expert
Sustainability, digitalization and culture change (aka social sustainability) are the Top 3 challenges of every leader and executive of every one of the 195 countries on Earth. Esma is a trusted advisor based on 92.000+ hours of experience in solving strategic challenges of change. She has developed models and solutions like Index Walk the Talk and Growathon to tackle the most complex behavioral ESG and transformation challenges holistically.
In 2007 Esma Choho published the first selfhelpbook for Muslims worldwide titled Muslim Unlimited – How To Survive The Wild West. 'How To Survive the Wild West' is a Dutch selfhelpbook for Muslims and non-Muslims on life in the West after 9/11. Esma was named 'the Islamic Oprah' and 'dr. Phil' by several national Dutch newspapers. Her direct and pragmatic approach is welcomed by many, especially in the contexts of inclusion & diversity. She uses the same principles working with top executives and leaders. Choho's experience with and knowledge of culture change was sought after by many, causing her to speak or comment on culture change. Also for media, such as the Dutch Financial Times, Al Jazeera English and BBC World.
Subscribe to
Esma's PIONEERS Community & Blog
Esma is one of 1.6% female founders in dutch tech
and has worked across 10+ industries'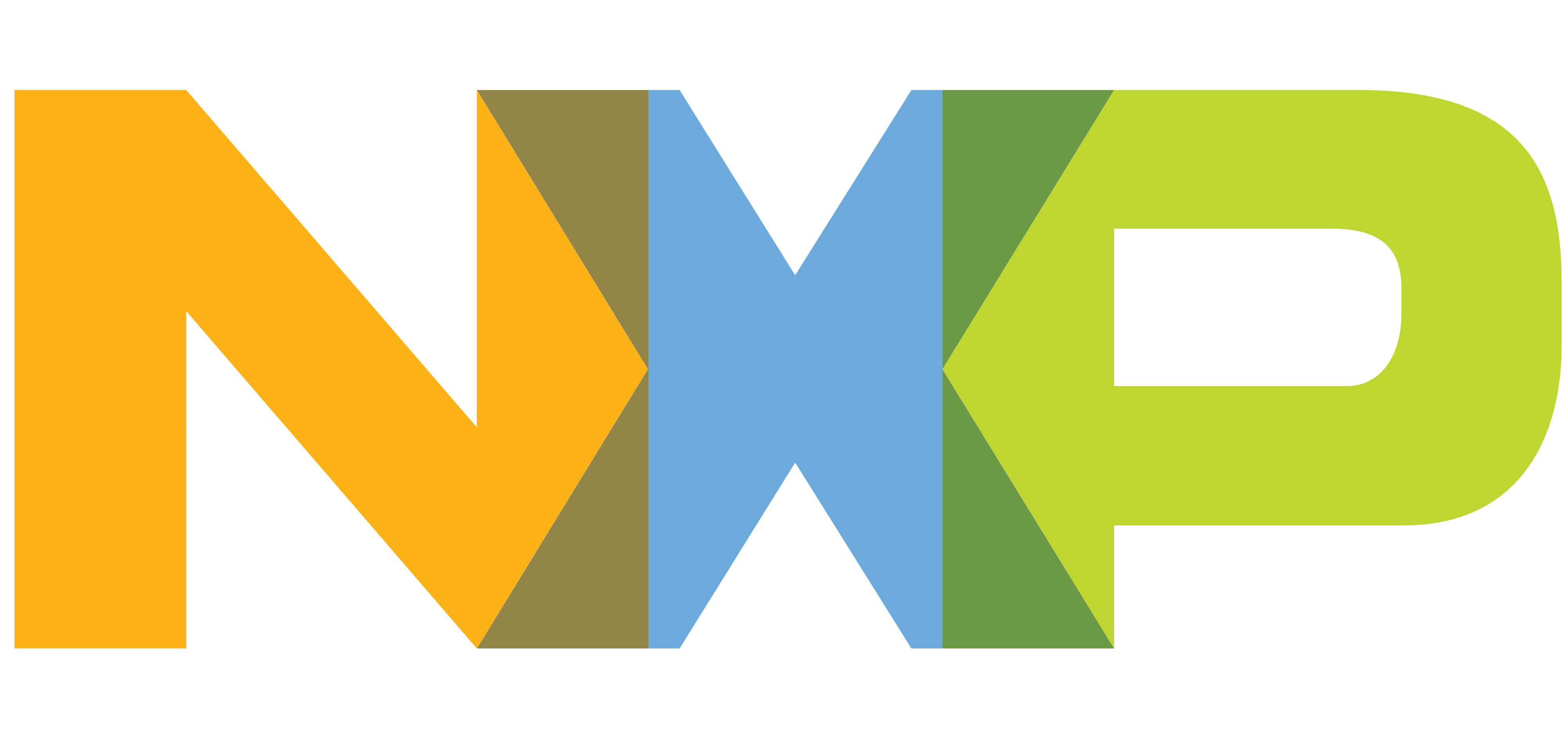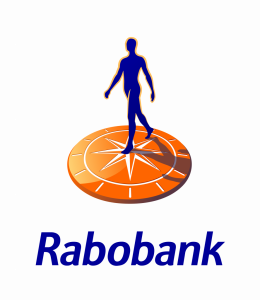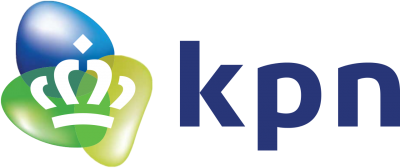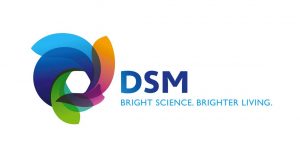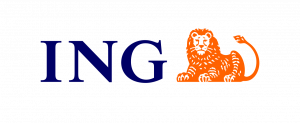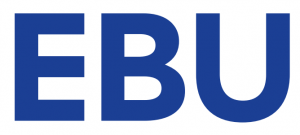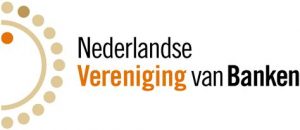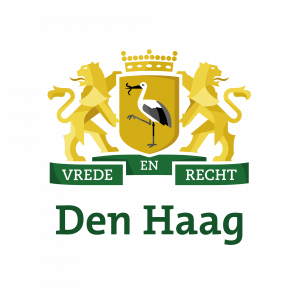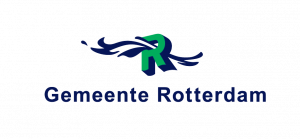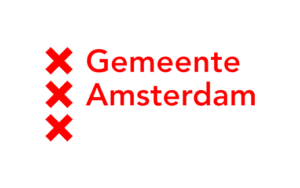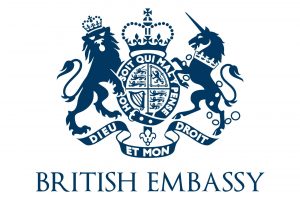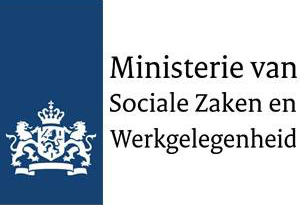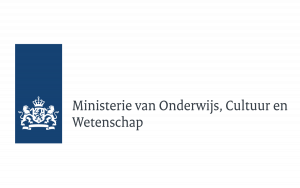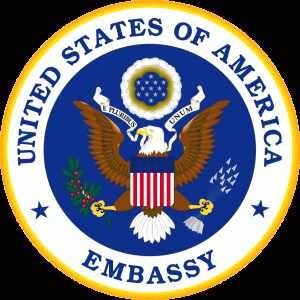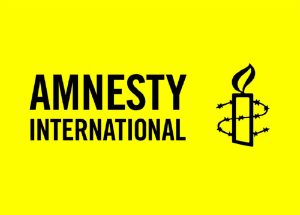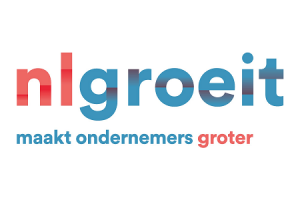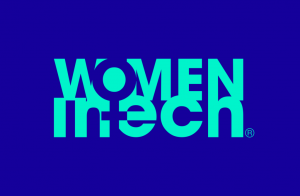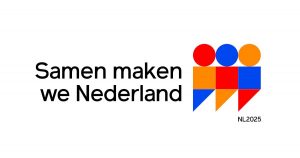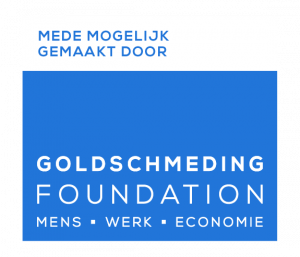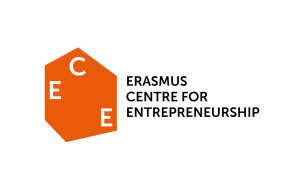 What colleagues, clients and strategic partners say:
'Choho's purpose and resilience are qualities I wish for every executive.'
'I cannot tell you how profoundly impressive it was to watch her effortlessly juggle the needs of dignitaries, workshop participants, film crews and her team.'
'Choho's Mindset module is a broad basis for improved performance (…). Her customized 3.0 module supports continuation and next steps to fully achieve your goals.'
'Esma Choho is driven by social impact in creating innovations that serve next generations.'
'Esma is really great to work with. She is well educated and is never afraid to give her opinion. She is also very capable to create a lot of positivism with her womanpower and enthusiasm. Therefore I strongly recommend Esma Choho. She makes diversity fun and divers.'
'Choho opened my eyes as editor-in-chief of NOS Nieuws.'
'When I first met Esma, she was talking about miracles. Having worked with her on different occassions, I found out SHE is in fact a miracle. Patient, empathetic and blessed with sharp analytical skills, she is a "personal professional" that I would highly recommend as a coach, trainer and consultant.'
'Choho engages with impact and takes the target audience to the next level of performance.'
'I can recommend her as a high quality high energy catalyst; being it in terms of individual coaching as well as in corporate settings.'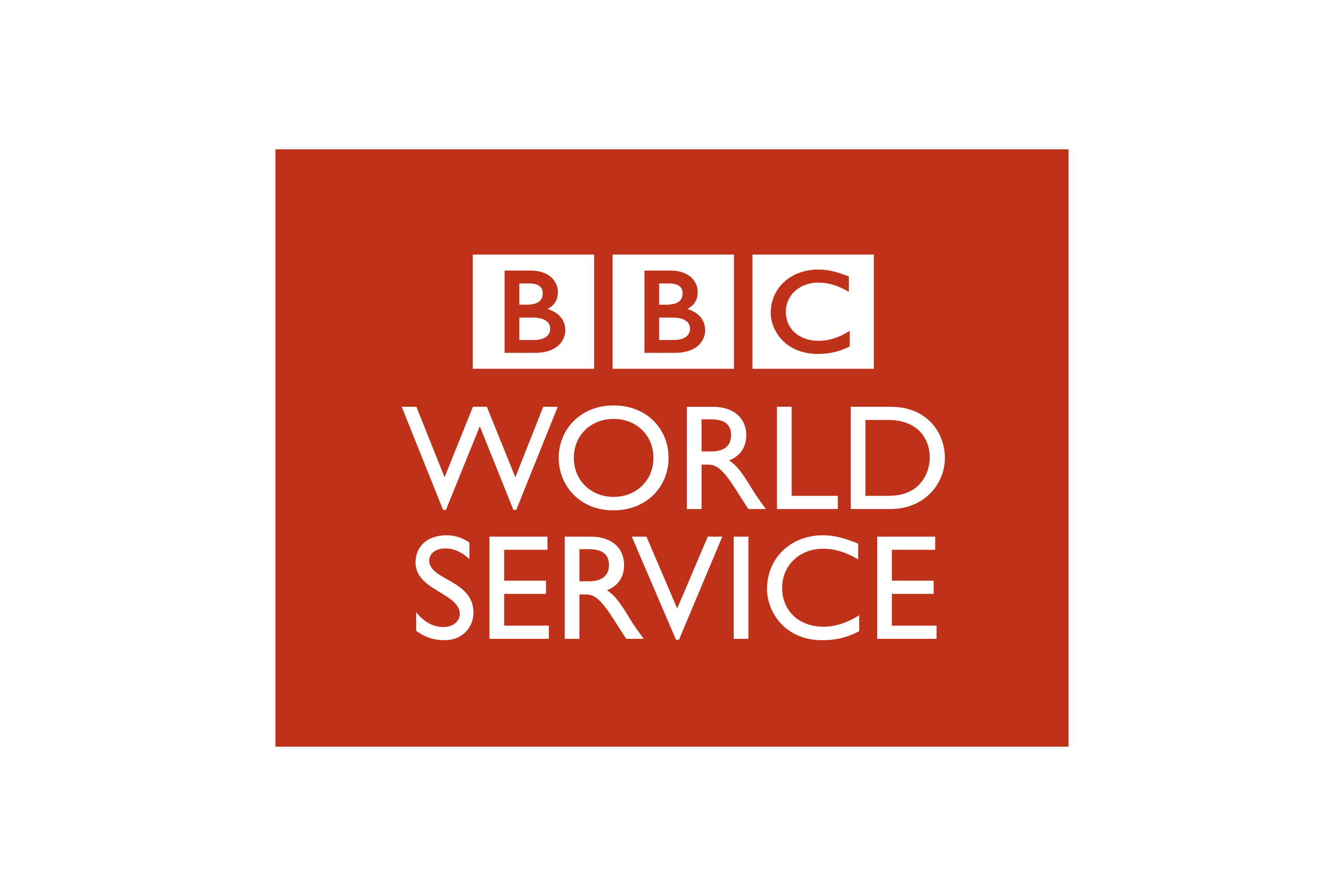 'Sharp mind, charming, independent, very clear.'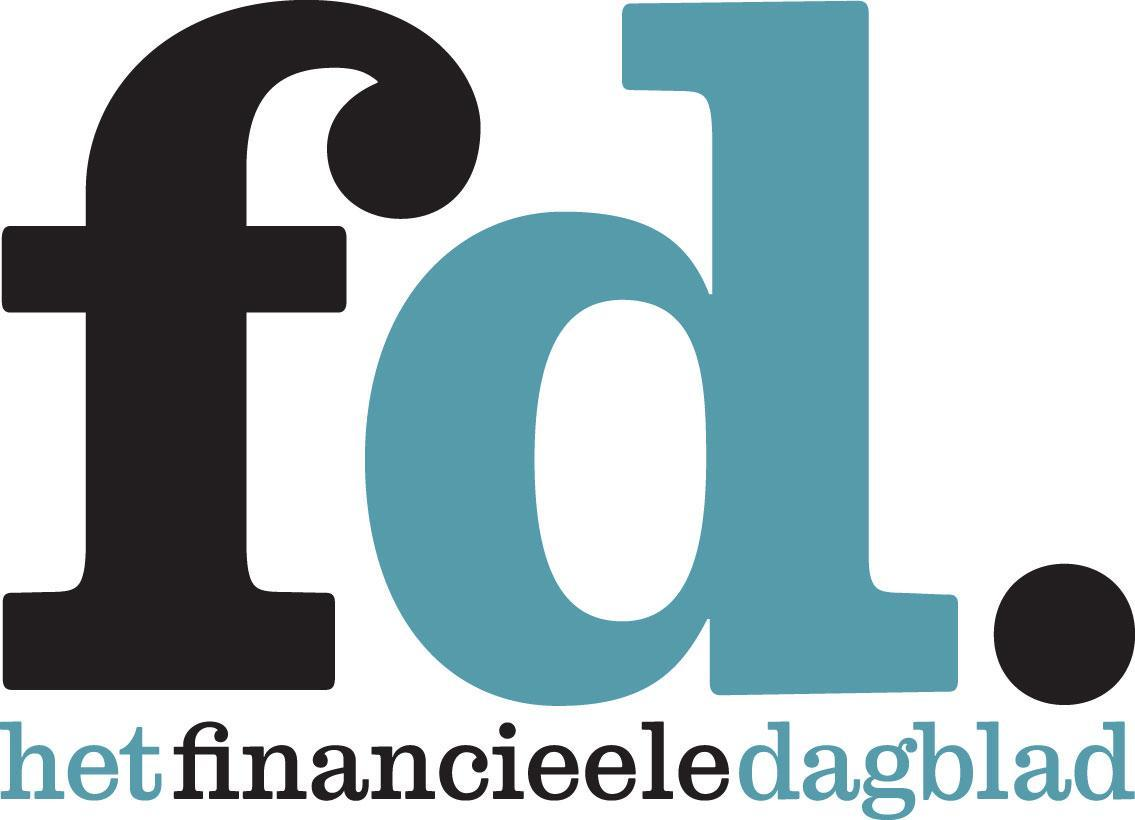 'A modern vision on leadership'
Dutch Financial Times (Het Financieel Dagblad)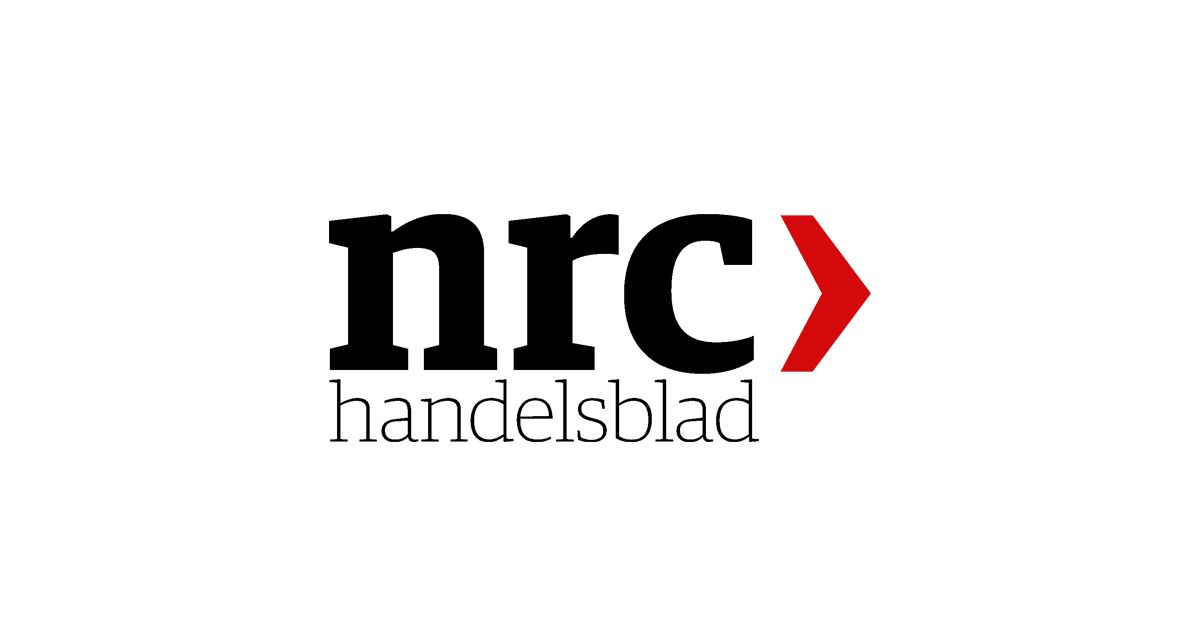 'Clear (…) like dr. Phil'
NRC Handelsblad (Dutch National Newspaper)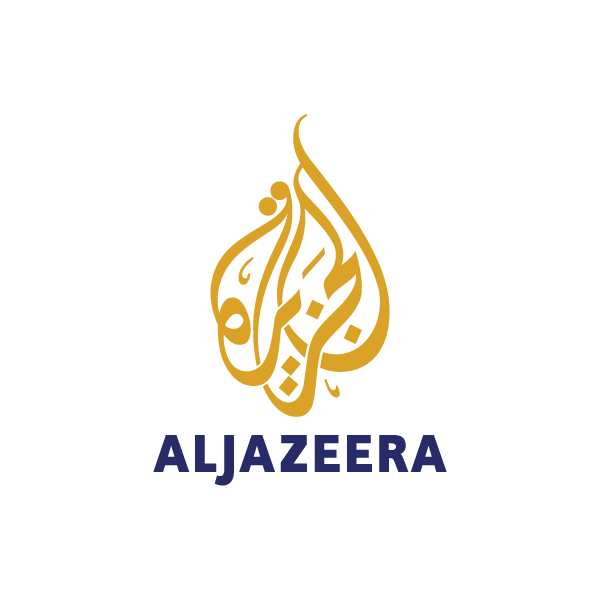 'If you want to know what non-western people think (…).'

'Esma Choho points the way (…).'

'Oprah for Muslims.'
De Volkskrant (Dutch National Newspaper)
You can contact esma for speaking or interview requests